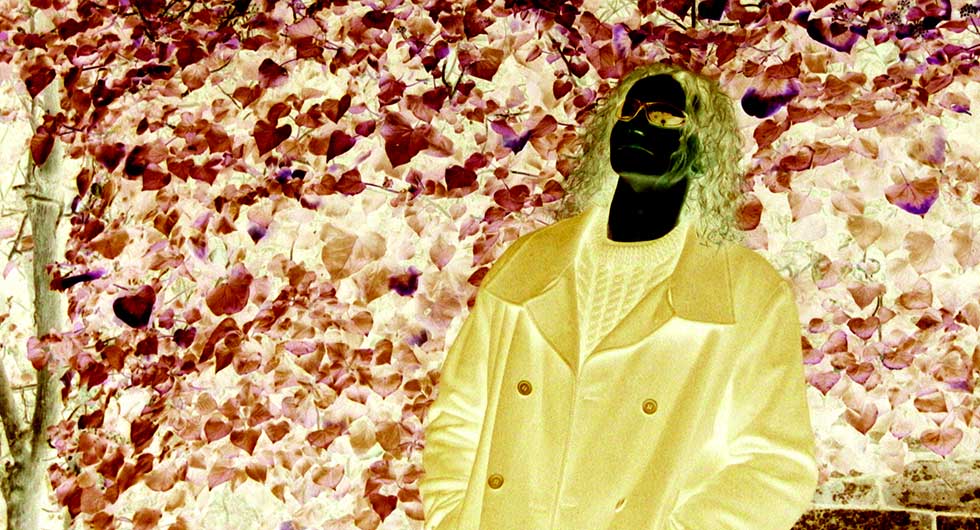 Best Guitar Cables and Patch Cables for Pedalboards from SHOOTOUT! UK.
Welcome to Shootout Guitar Cables, boutique world class quality guitar leads for sale for recording and gigging at realistic prices from the United Kingdom shipping throughout the EU and Australia/Canada/Japan/New Zealand/United States.
Shootout is run by a professional musician (guitar and other instruments) and producer with international radio play credits including BBC Radio; a member of the Performing Rights Society and Phonographic Performance Limited as writer and performer; a music publisher and record label owner.
Our range at this time consists of the following world class quality human and environmentaly friendly cables for guitar and bass including pedal board patch cables:
'Gun Smoke' Guitar Cables • 'Black Powder' Guitar Cables • 'Black Powder' Custom Guitar Cables •'Shooting Jacket' Guitar Cables
• 'Boot Hill' Guitar Patch Cables for Pedal Boards
Here at Shootout we use some of the best cables, the best jack plugs, and best quality solder and heatshrink in the world for our products from the following manufacturers: G&H Industries (USA), Interflux (Belgium), Rayshrink (France), and Sommer (Germany).
Our cable assembly process uses glued high performance heat shrink for 100% maximally effective strain relief and silver alloy solder for conductivity.
Our products contain lead free solder as lead alloy solder is banned in the EU, but we also by choice use halogen free solder and heatshrink (halogens are often found in heatshrink and solder flux but are a health risk as fumes), and rosin free silver alloy solder (rosin is often found in solder flux and is a health risk to solderers; silver improves solder conductivity).
We won't ever sell anything we wouldn't be happy to purchase ourselves... our products are the best... second to none!
Our customers include viruosos, world touring musicians, all manner of tone afficianados and regular bedroom players all of whom appreciate our awesome cables at a fair price.
SHOOTOUT! Guitar Cables in 3m (10ft), 6m (20ft) and 9m (30ft) lengths are available via eBay... 2019 Range:
NEW! Buy SHOOTOUT! 'Black Powder' Guitar Cables and Patch Cables in CUSTOM LENGTHS Direct!